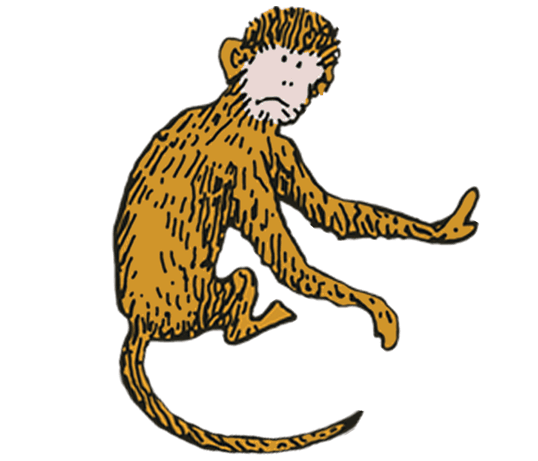 Gormley is a boy monkey.
His name is pronounced gor'-mley in English.
Monkey Gormley is always a bit down-hearted. Although, he is a worrier and reluctant to join in, he finds comfort among his friends. Gormley is very intelligent and always tries to be his best.
Gormley enjoys the water. It appears he likes the color aqua.
Birthday month: December