Lesson Plans For Educators
Caps for Sale Units and Lessons
The Caps for Sale curriculum is perfect for schools and educators ready to hit the ground running with a series of classroom-ready units and lesson plans.
Whether your curriculum is standardized by your district or you have flexibility in your classroom, our Caps for Sale units and lessons are an excellent addition to the classroom learning environment.
Each grade level has a Common Core standards-aligned unit containing nine flexible lessons about Pezzo the Peddler and his monkey friends. The lessons, which are based on the Caps for Sale series of books - Caps for Sale, More Caps for Sale, and Caps for Sale and the Mindful Monkeys - are built around ELA and math learning targets and objectives.
The lessons are rigorous and fun for children, combining the academic skills necessary for children to learn in the early elementary grades. Pezzo and his monkey friends guide children through math and ELA adventures while employing the use of play and creativity critical for child development.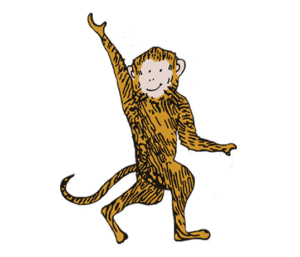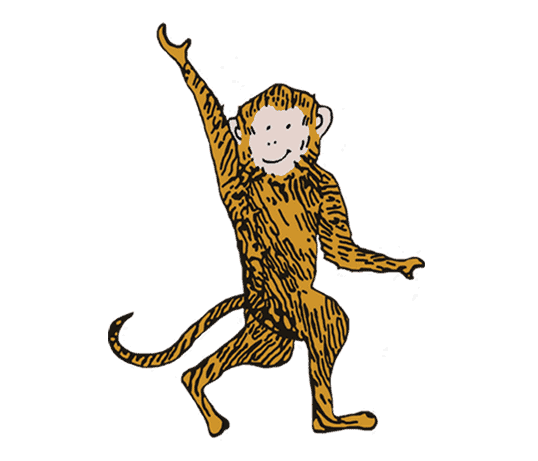 Although the units are composed of a series of scaffolded lessons tailored to a Pre-K, Kindergarten, First-, and Second-grade curriculum continuum (students can revisit the same books year-to-year), the lessons can also serve as stand alone as classroom activities.
Many learning targets can also apply to more than one book, resulting in flexibility when it comes to choosing the text that best fits the needs of the classroom, subject area, and grade level.
Whether the Caps for Sale curriculum is implemented as written or as the occasional one-off daily lesson, Pezzo the Peddler and his monkeys are sure to delight the children in your classroom.