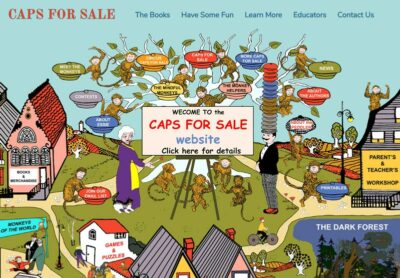 The Caps for Sale website was launched on Esphyr Slobodkina's birthday. If you are visiting this website in September or October 2019, you among our first visitors. Enjoy!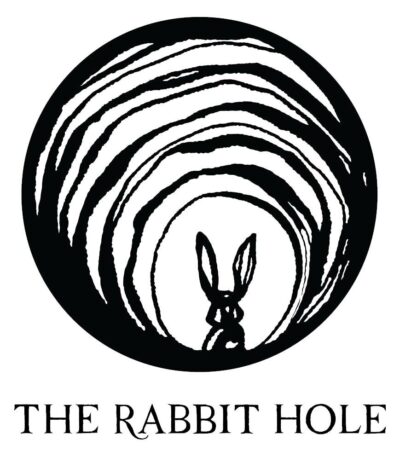 KANSAS CITY MISSOURI – The Rabbit hOle, "The World's First Explor-a-Storium," is a future cultural institution for children's literature and they invited us to participate in the venture.
A dedicated space in the Explor-a-Storium is being designed to feature not only the Caps for Sale book series, but also, Esphyr Slobodkina's life and art.
The Caps for Sale room will be one of the first Explor-a-Storium exhibits lined up for production.
DO YOU KNOW
how to pronounce Esphyr Slobodkina's name? The first name sounds like the letter "S" and the word "fear" put together and pronounced "s-FEAR".  Esphyr's last name sounds like this: "Slow-BOAT-key-nah".  Put them together and say "s-FEAR   slow-BOAT-key-nah. Now you're speaking Russian!
DID YOU KNOW
that we celebrate Esphyr Slobodkina's birthday on September 22nd? She was born in 1908, 111 years ago.