The Caps for Sale Digital Curriculum
The digital Caps for Sale curriculum is perfect for schools and educators ready to hit the ground running with a series of classroom-ready units and lesson plans.
Centered around the classic children's book Caps for Sale, along with the sequels More Caps for Sale and Caps for Sale and the Mindful Monkeys, the curriculum features a series of vertically aligned units for Pre-K and grades 1 and 2.
The units contain nine standards-based lesson plans each with a wide variety of resources, activities, and assessments accessible to educators via PDF and Google Docs that help children build the language, reading, and writing skills needed in their early years in elementary school.
Each grade level has flexible lesson plans for every Caps for Sale story. Our lessons are designed with students in mind and allow them to do what they do best: create, play, and discover new and exciting things about the world around them.
Learning targets set the stage for age-appropriate multifaceted lessons based on Common Core English language arts and math standards. Lessons are constantly under revision in order to differentiate and accommodate for student needs, whether a child is a special education student, an English Language Learner, or in need of tiered interventions.
The lessons in every unit are easily modifiable to fit the needs of both in-person and online classroom environments.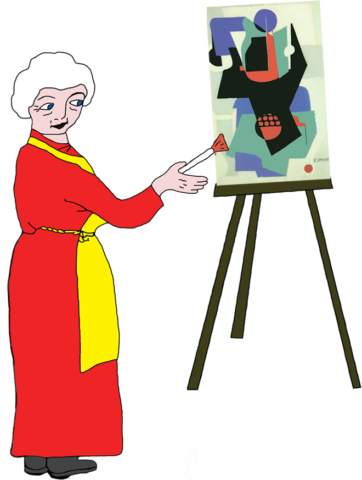 Even if your school is hybrid or distance learning, our Caps for Sale units and lessons include plenty of manipulatives and non-digital and lesson elements, which allow and encourage students to step away from the screen.
Since our Caps for Sale curriculum units are all available in one place, school curriculum administrators and teachers have free and open access to these lessons.